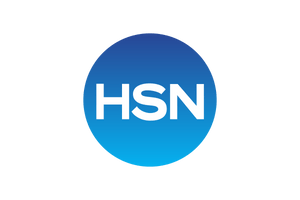 Olive Smart Ear aired on the HSN TV Shopping channel on Monday June 15th, 10:30PM EST.
In case you missed the show, here's the video of our airing! Watch it now!
Our guest Bob Circosta goes through every detail of our product.
If you are still questioning if the product is for you, please watch it! It will definitely help you to understand our product better.
Don't forget to sign up to our email newsletter "The Olive Branch", to receive updates about our products and exclusive offers!