Medicare Coverage for Hearing Aids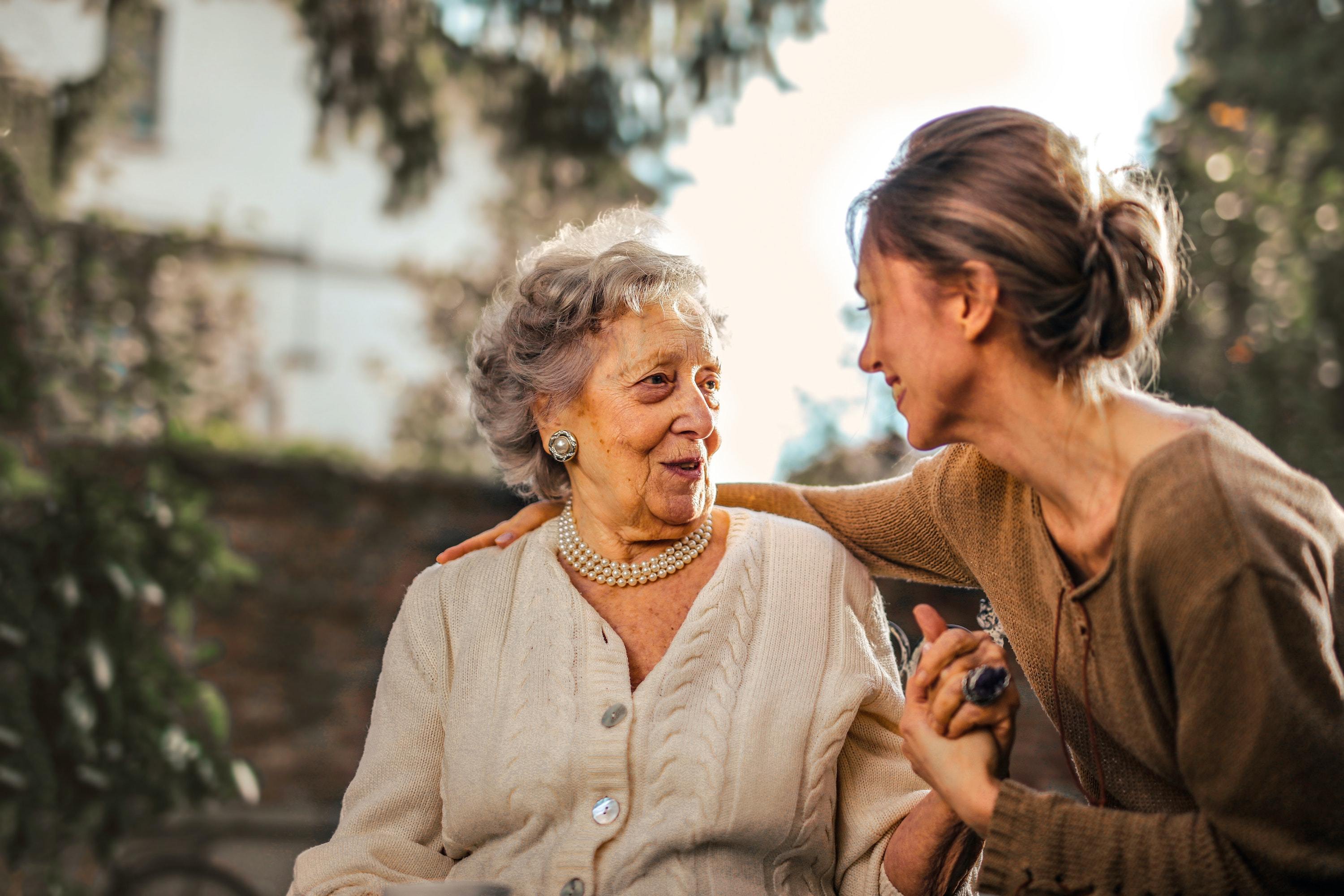 Medicare provides health insurance to over 59 million people in the United States. If you're one of those 59 million, does your coverage include hearing aids?  
Does Medicare Cover Hearing Aids ?
Unfortunately for US citizens struggling with their hearing, Medicare Parts A & B do not cover hearing exams, hearing aids, or fittings. You must pay 100% of the cost of hearing aids and exams. 
Under Medicare Part B, your provider can order tests to see if you need medical treatment for an ear condition other than hearing loss, such as those causing dizziness or vertigo.
Hearing loss is a common problem affecting 48 million Americans in the U.S. today. This means that many Americans are either struggling without the funds to purchase a hearing device or have paid over the odds to buy one themselves.
Do Medicare Advantage Plans Cover Hearing Aids?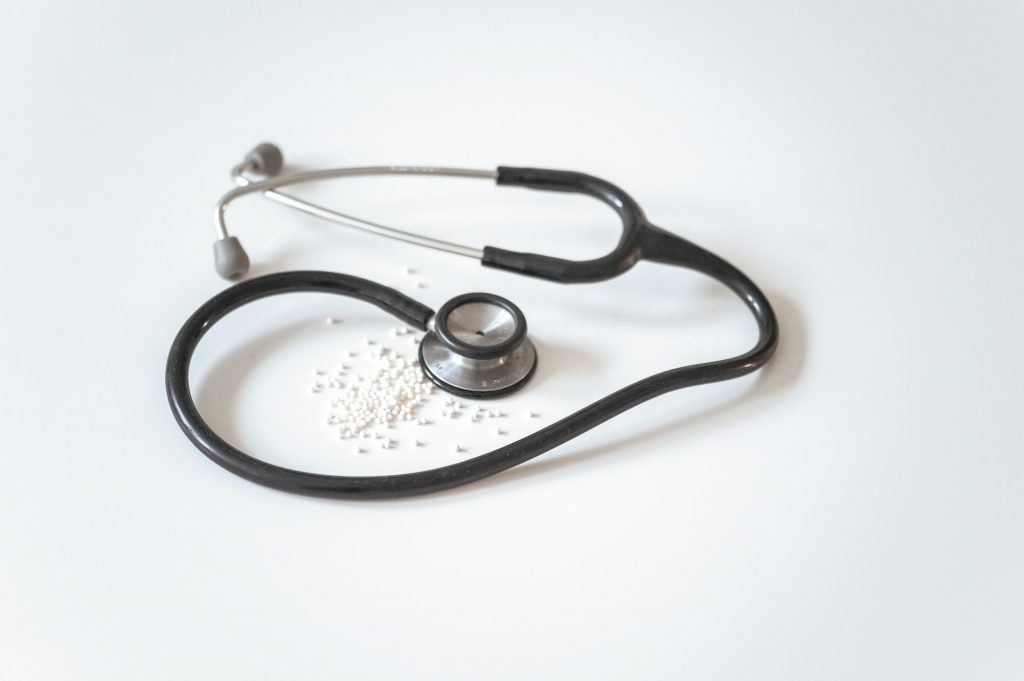 While we may have mentioned that Medicare Parts A & B do not cover Medicare, what about Part C?
Medicare Advantage, also commonly known as Part C, is an alternative to Original Medicare offering an "all in one" plan. These "bundled" plans are offered by private companies approved by Medicare, and include Part A (hospital insurance), Part B (medical insurance), and usually Part D (for prescription drugs).
If you have a Medicare Advantage plan, it's best to check directly with your plan to see if any hearing services or supplies are covered.
Every plan is different, and may or may not provide cover for hearing-related difficulties.
Where Can I Get Help Paying for Hearing Aids and Tests?
Paying for your own hearing aids and tests can be costly. Luckily, there are a few organizations that can help relieve some or all of the financial strain.
Sertoma

 is a civic service organization connecting people with hearing assistance. They have a comprehensive listing of national and state charitable programs.

Help America Hear

 is an assistance program from the Foundation for Sight and Sound helping low-income individuals access new hearing aids.

Some local Lions' Clubs run projects which distribute affordable hearing aids to those in need. 
This is not an exhaustive list and there are many charities that you can turn to. You might even be able to find useful resources and state-specific recommendations through online forums where you can chat with other individuals experiencing hearing loss.
The Medicare Hearing Act of 2019
Presbycusis, also known as age related hearing loss, is common among adults over 60 years of age. Seeing as Medicare primarily provides coverage for citizens 65 years or older, you would think Medicare and hearing aids would go hand in hand, right? Sadly that is not the case.
It's clear that free or cheap access to hearing aids should be the norm, and that if Medicare is not helping individuals with access to treatment for this common and life hindering condition, its coverage is inadequate.
Luckily, this has been recognized.
In 2019, Rep. Lucy McBath (D-Georgia) and Rep. Debbie Dingell (D-Michigan) pursued the issue, leading the House Energy and Commerce Committee in the House of Representatives to pass the Medicare Hearing Act of 2019 (H.R. 4618).
This amends the Social Security Act to provide insurance coverage for hearing aids and hearing health services under Part B of the Medicare program.
Although this is a fantastic achievement, the journey has just begun. 
The entire House of Representatives is required to vote, then the Senate needs to pass the legislation. If the act gets this far, the law will then need to be finalized by the president. 
Medicare Hearing Act Coverage Limitations
It's also worth keeping in mind that The Medicare Hearing Act of 2019 still has some restrictions:
Only one pair of hearing aids will be paid for by Medicare every five years

A written order from a doctor or qualified audiologist will be required

Only those with severe-to-profound hearing loss will qualify for coverage

Over-the-counter hearing aids will not be covered
You can keep track of the bill and any developments through the congress.gov web page. However, if you have symptoms of hearing loss, don't wait to contact a medical professional.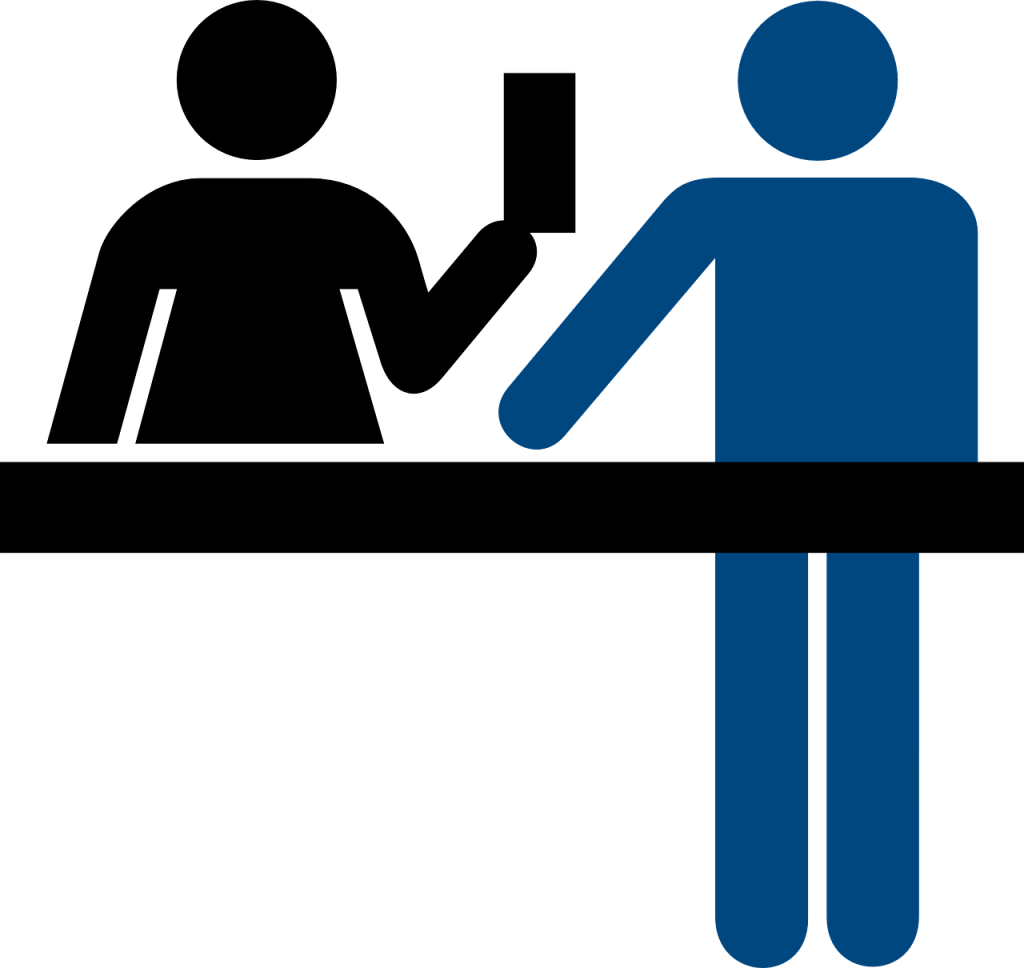 Continuing the trend of of legislation and hearing aids, on August 18th, 2017, as a part of the FDA Reauthorization Act of 2017, President Donald Trump signed the Over-the-Counter Hearing Aid Act of 2017 (OTC Hearing Aid Act) into law.
Under this new law, a new category of hearing aids designed for mild to moderate hearing loss will become available. These new hearing aids will be purchasable over the counter, with no need for a prescription. This will open millions of Americans to affordable and accessible options – those under Medicare included!
While guidelines and regulations have yet to be released (expected sometime in 2021), you can anticipate there will be a huge amount of noise created when they eventually do.
The information in this guide has been written using the following reliable sources:
https://www.ncoa.org, https://www.mayoclinic.org, https://www.fda.gov/,https://www.hearingtracker.com, https://www.medicare.gov, https://www.medicalnewstoday.com, https://www.nap.edu, https://www.congress.gov
The post Medicare Coverage for Hearing Aids appeared first on Olive Union.