iPhone Hearing Aids: How iPhones Can Boost Your Hearing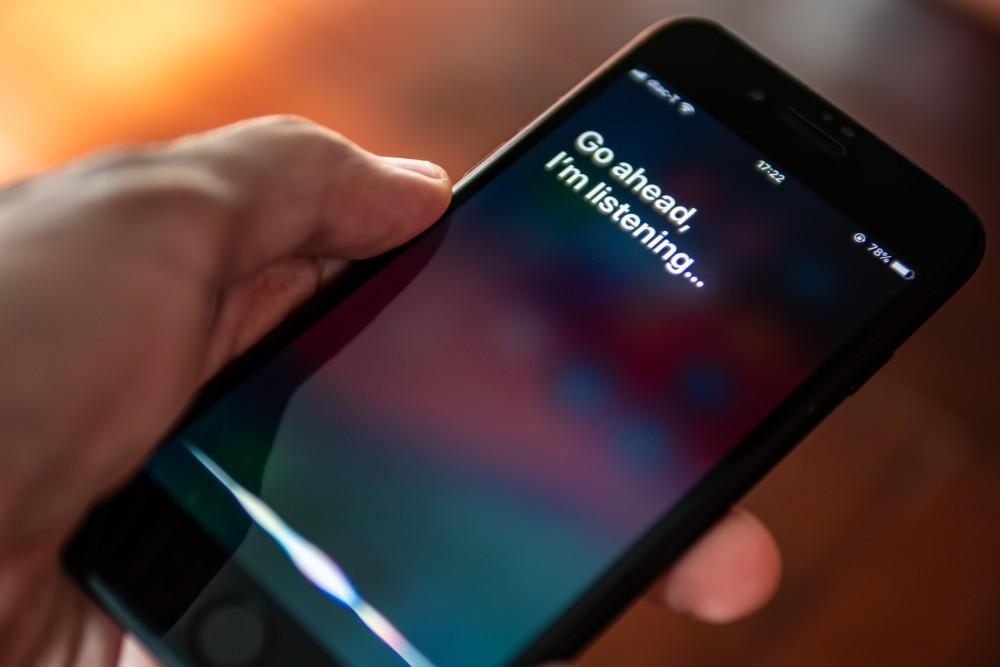 Everyone seems to have smartphones nowadays and of all those users, 45 percent are iPhone users in the United States alone. If you also happen to use hearing aids, then you might be missing out on some lesser-known iPhone features that can draw out the full potential of your hearing aid!   
Made for iPhone Hearing Aids
One of the biggest and most significant recent advances in hearing aid technology is the ability to connect them directly to your smartphone. Some hearing aids known as "Made for iPhone hearing aids" allow you to connect your hearing aid to your iPhone through Bluetooth, letting you answer calls directly through the hearing aid, stream music, and adjust settings. 
To start, here are the directions to pair your hearing aids to your iPhone, and a list of devices and their hearing aid compatibility ratings.
Launch

 the Settings app from your Home screen.

Tap

 on Accessibility.

Choose

 Hearing Devices under the Hearing section.

Close

 the battery doors on your hearing device and your iPhone will search for your hearing device.

Tap the name

 of your hearing device under MFi Hearing Devices.

Tap Pair

 when you see the pairing request on the screen. If you have two hearing devices, you will get two requests.

Once pairing is complete, you can use your hearing aids with your iPhone.
Apple has also created a Hearing Control function that can quickly be accessed in the Control Center.
For hearing aids paired to an iPhone, this feature lets you quickly and easily adjust hearing aid volume or change sensitivity.
Apple iPhone's Live Listen Feature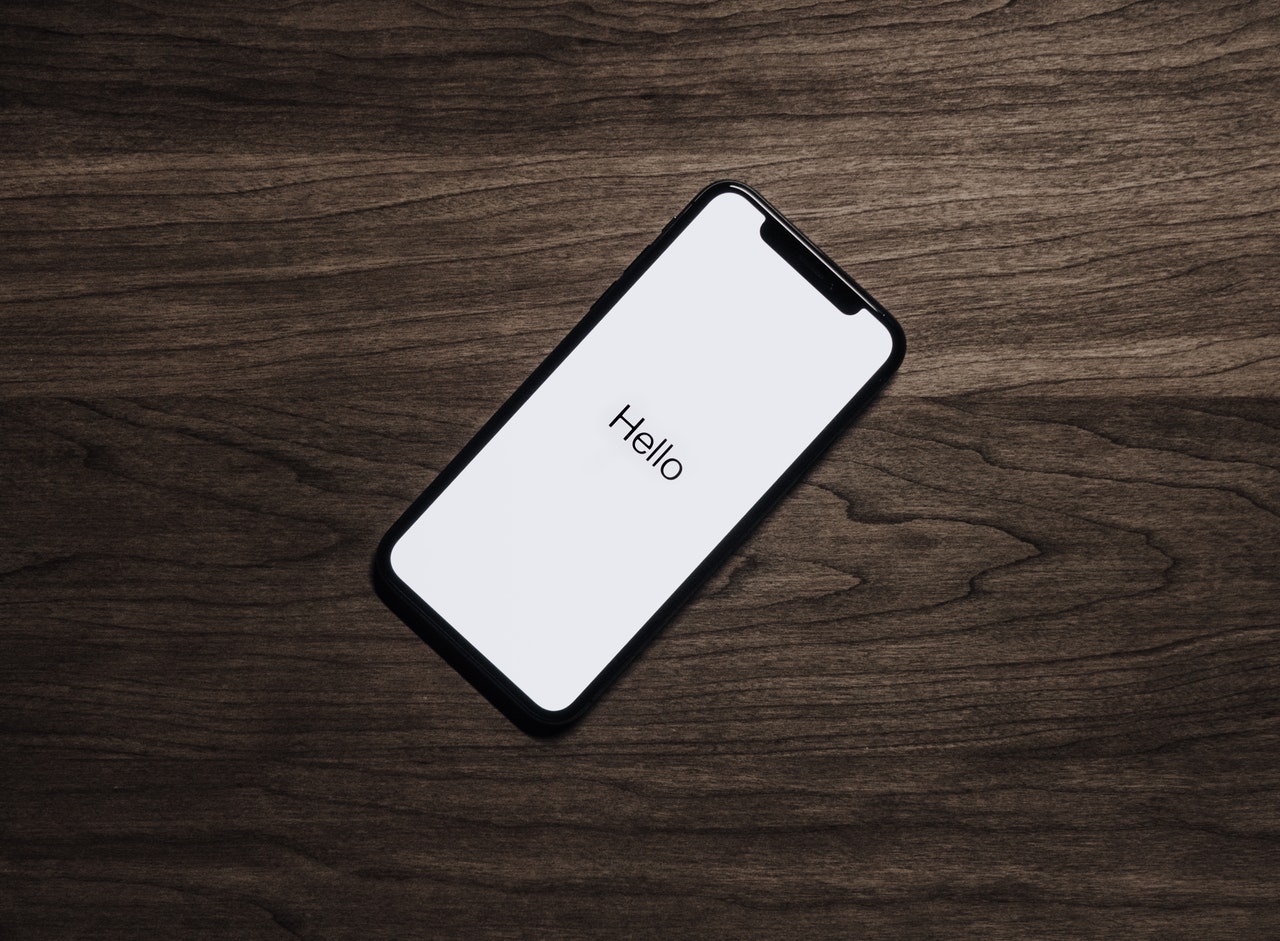 Another incredible tool, Live Listen was introduced in 2014 as a special feature for "Made for iPhone hearing aids." Using Live Listen, your iPhone becomes a remote microphone that transfers sound directly to your hearing aid.
While the microphone on the iPhone is not as precise or strong as the ones equipped on your hearing aid, it's a useful feature that has a number of creative and practical uses; you can place it next to a TV while watching at home or slide it across the table to a friend when chatting in a busy café.
In January, 2019 Apple released their iOS 12 update, and with it Live Listen compatibility for their Apple AirPods. Now anyone with AirPods can utilize the Live Listen feature, leading some people to wonder if Apple AirPods are beginning to shift into hearing aid territory.
For more information on the potential of Apple AirPods as hearing aids, check out our article here!
iOS 14 Headphone Accommodation Settings
Among the new features and upgrades of the new iOS 14 update, one in particular is of great interest to those with hearing aids or hearing loss. Apple's new Headphone Accommodation Settings allow the user to customize headphone audio to a new level – amplifying sounds and adjusting frequencies like one would with traditional hearing aids.
The range and level of customization is somewhat lacking, however, and the list of supported headphones is still very short. For those who can and wish to try it out, simply navigate to Settings -> Accessibility -> Audio/Visual -> Headphone Accommodations on your iPhone.
iPhone's Various Accessibility Features for Hearing Loss
Aside from Live Listen and special "Made for iPhone hearing aid" features, Apple's iPhones come pre-equipped with a number of useful accessibility features for those with hearing loss.
Noise App
Apple's Noise App allows you to keep track of your hearing health by monitoring the decibel levels of ambient sounds in your immediate environment. Why is this useful? Well, it can show you when noise levels are so high that they might be negatively impacting your hearing, helping you to avoid them. It even stores the data in your Health App.
Mono Audio
Recorded audio usually has two channels for your left and right ear. Your iPhone's Mono Audio feature means that both audio channels play in both ears. You'll be in charge of adjusting the balance between your ears. This means you'll get the most out of your audio and won't miss anything due to being hard of hearing in one ear.
Software Textphone
Software Textphone allows you to make and receive Textphone calls on your iPhone without Textphone hardware. Transcripts for these calls will be saved for future reference, or for you to delete, in the call history of the Phone app.
LED notifications
You might already be familiar with iPhone's ability to produce both visual and vibrating alerts for messages, calls, and notifications. But there's also an LED flash setting that sets a flashing light to come on when you receive an alert. If you're hard of hearing, this is a great advantage, especially when your phone is on a table a few feet away.
Video and Text Chat
Again, if you have an iPhone, you might already be using FaceTime. However, if you're not, this is a valuable video chat tool that can make it easier for you to communicate with others through your phone. You'll be able to see every gesture and facial expression in a high-quality video with a fast frame rate, allowing you to use sign language, lip read, or just pick up on subtle body language cues. Luckily, Mac, iPhone, iPad, and iPod touch all come with FaceTime.
If you're not wearing your hearing aids or are just too tired to talk on the phone, of course, you can still chat through type with iMessage. You can chat one on one or in a group, send unlimited messages to anyone on an iPhone, iPad, iPod touch, Apple Watch, or Mac, and even share photos, links, videos, or your location.
Subtitles on iTunes
You have the option to watch films, TV programs, and podcasts with closed captions, open captions, and subtitles (in different styles and sized fonts) on your iPhone. Keep an eye out for the CC icon when choosing a film from the iTunes Store or find captioned podcasts in iTunes U. If you're deaf-blind, iPhone allows VoiceOver users to access closed caption and subtitle tracks through their Braille displays.
This might seem like an overwhelming list of accessibility options, but you're able to pick and choose which you would like to use. See the accessibility section on the Apple website to learn how to use these features and enable them in your settings.
Smartphone Apps for Hearing Loss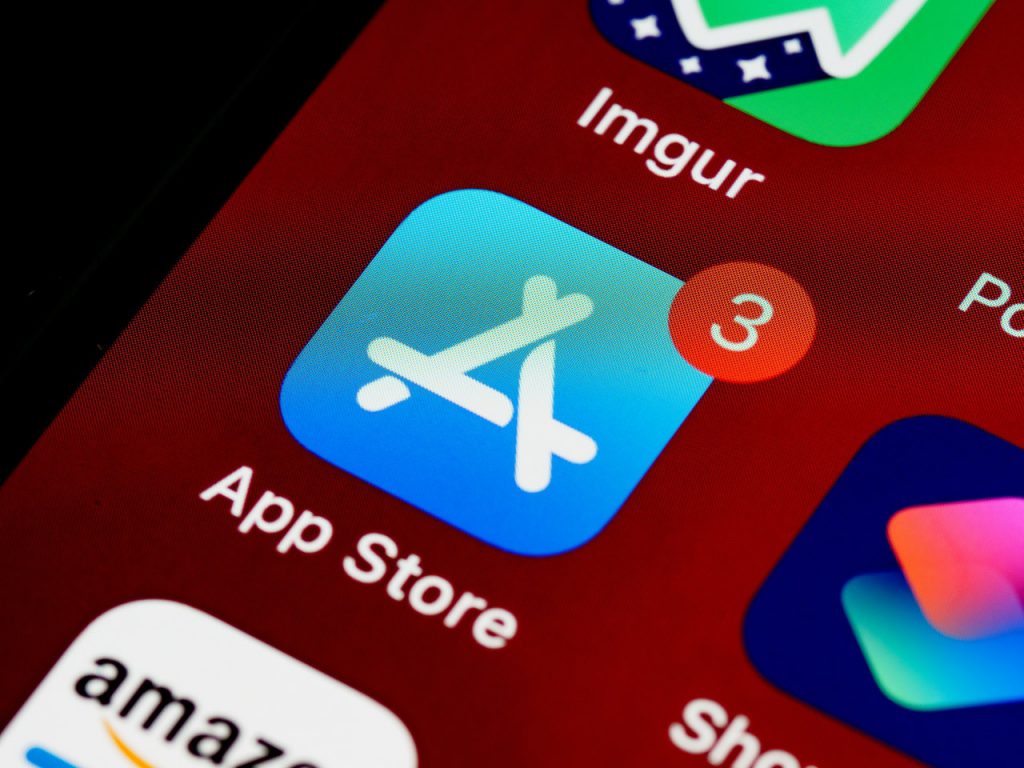 In addition, there are thousands of downloadable applications out there to further assist those with hearing loss or other disabilities. For a list of our favorite and recommended apps, check out our Smartphone Apps For People With Hearing Loss article!
The information in this guide has been written using the following reliable sources:
https://www.statista.com, https://support.apple.com, https://techcrunch.com, https://support.apple.com
The post iPhone Hearing Aids: How iPhones Can Boost Your Hearing appeared first on Olive Union.