How To Get Free Hearing Aids From The Lions Club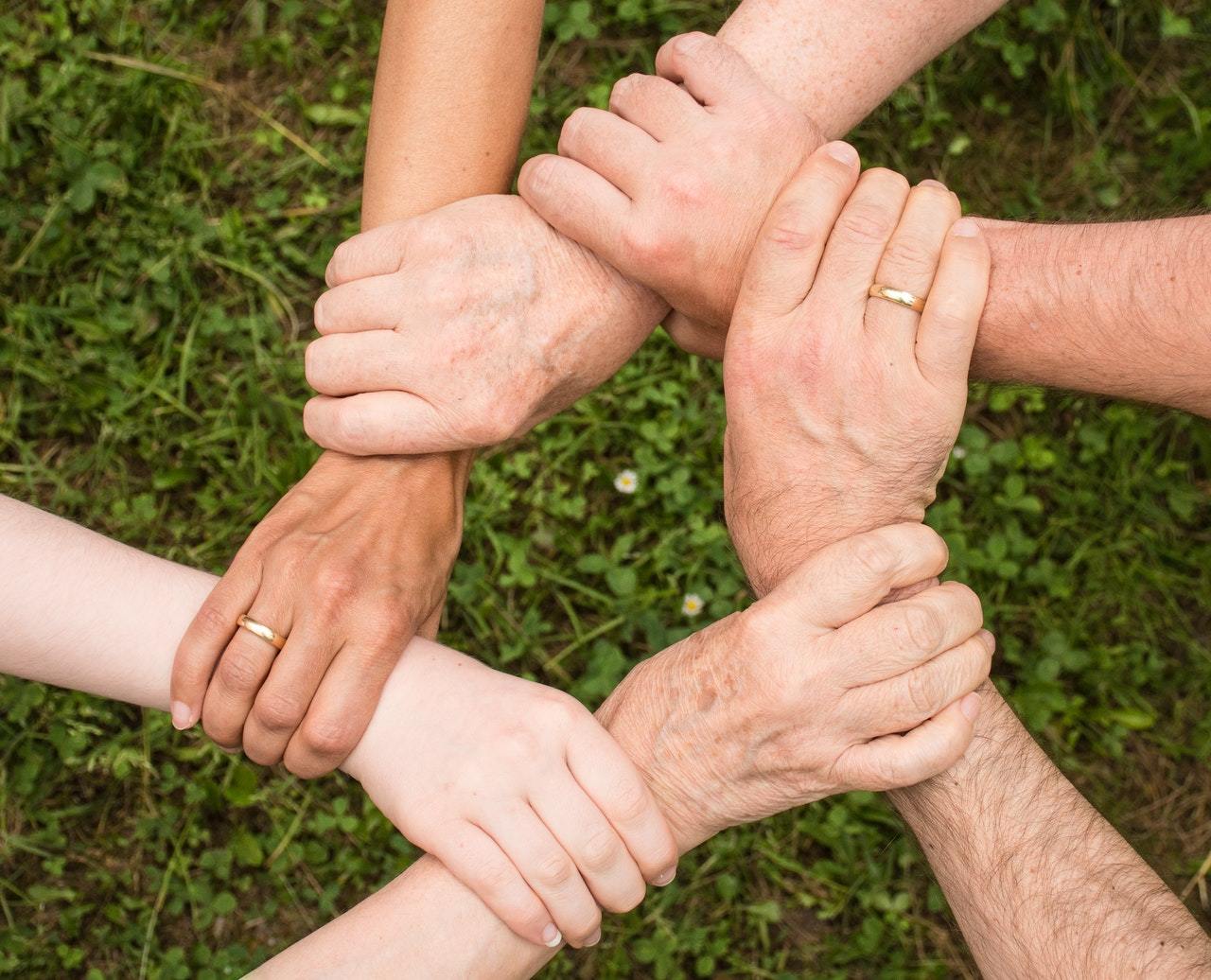 The Lions Clubs International is a service organization that was established in Chicago, Illinois in 1917. Now headquartered in Oak Brook, Illinois, the group boasts over 46,000 local clubs and more than 1.4 million members throughout 200 countries including China, Ethiopia, and Iraq.
An acronym that stands for "Liberty, Intelligence, Our Nations' Safety," the Lions Club motto is simple: "We Serve." Lions Club members participate in various programs aimed at supporting and bettering their communities through activities such as service projects, youth programs, and environmental problems. Among these are programs for those who need hearing aids.
The Lions Club Has a Long Tradition of Helping

While the Lions Club tackles many issues, the involvement of politics or religion is not allowed. They primarily operate through the support of public donations, donations from members, and from grants awarded by the Lions Club International Foundation. Any donated money is used solely for their charitable causes.
Although each local Lions Club is relatively autonomous and plans their volunteer activities around the needs of their particular community, as a whole the group has five core areas on which they focus globally:
Diabetes: the Lions Club works to diminish diabetes' pervasiveness throughout the world and help those that have been diagnosed with diabetes.
Vision: they strive to assist people who are blind or visually impaired and work to stop preventable blindness.
Hunger: the Lions Club works to help make sure that people in the community do not go hungry and are able eat nutritious foods.
Environment: the Lions Club has made it one of their priorities to participate in the restoration and protection of the environment across the globe.
Childhood Cancer: for children afflicted with cancer the Lions Club works hard to help them be able to survive the disease and live their lives to the fullest.
Another cause that many Lions Club groups focus on is helping people that are hearing impaired and offer hearing aid help. They work to achieve this goal in two ways: through their Hearing Aid Recycling Program and their Affordable Hearing Aid Project.

Lions Club Hearing Aid Recycling Program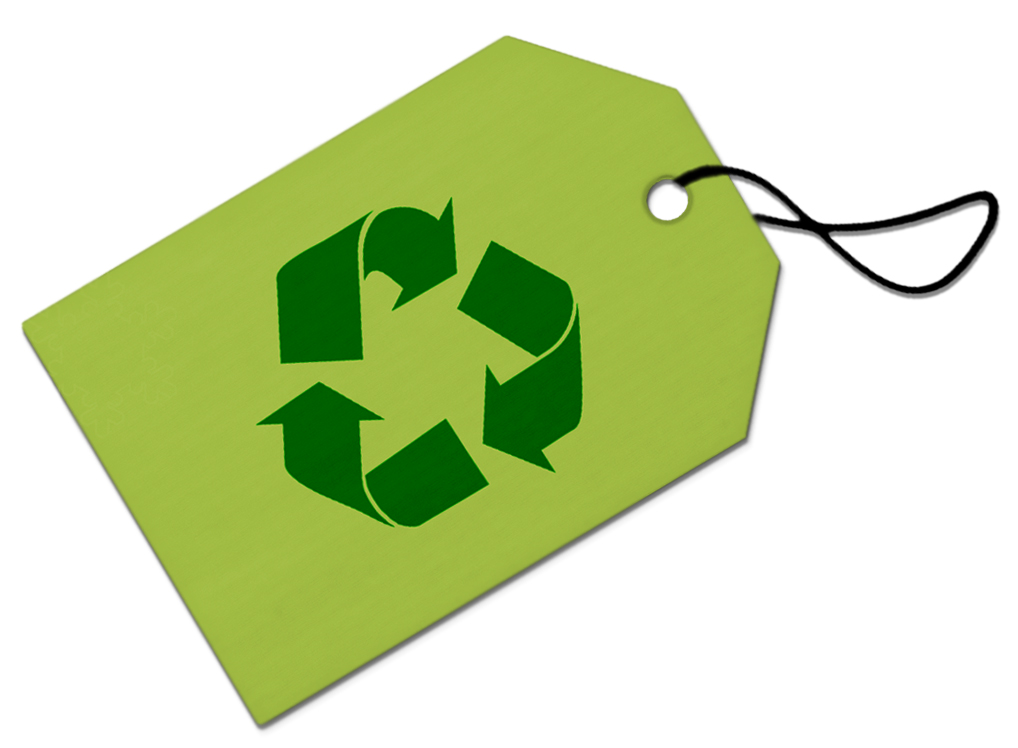 The Lions Club runs a program where they donate hearing aids to those in need. To do this, they depend on donated hearing aids that they receive through their recycling program. Lions collect donated hearing aids from all over the country and then send them to area recycling centers, where they are cleaned and refurbished if possible. The donated hearing aids are used in several ways:
Primarily, the Lions Club partners with local hearing health care professionals, such as licensed audiologists, to fit people in need with hearing aids.

The Lions Club may provide donated hearing aids to a team of health care professionals, who then take them

 to developing nations and distribute them to people in need.

Certain hearing aids cannot be refurbished or reused; in these cases, the parts are donated to hearing aid manufacturers. The manufacturers give the Lions Club credit that can be used to purchase new hearing aids for people in need.
The Lions Club collects thousands of donated hearing aids every year. If you find yourself in possession of hearing aids you no longer need for whatever reason, you should consider donating the hearing aids to the Lions Club Hearing Aid Recycling Program.
Carefully wrap your hearing aids in a container, such as a pill bottle, and drop them off at a Lions Club hearing aid collection container which can be found at various community centers, such as libraries, town halls, or senior centers. You can also ship your hearing aids to the closest Lions Club Hearing Aid Recycling Center. Visit their website to find the nearest one to you.

Lions Affordable Hearing Aid Project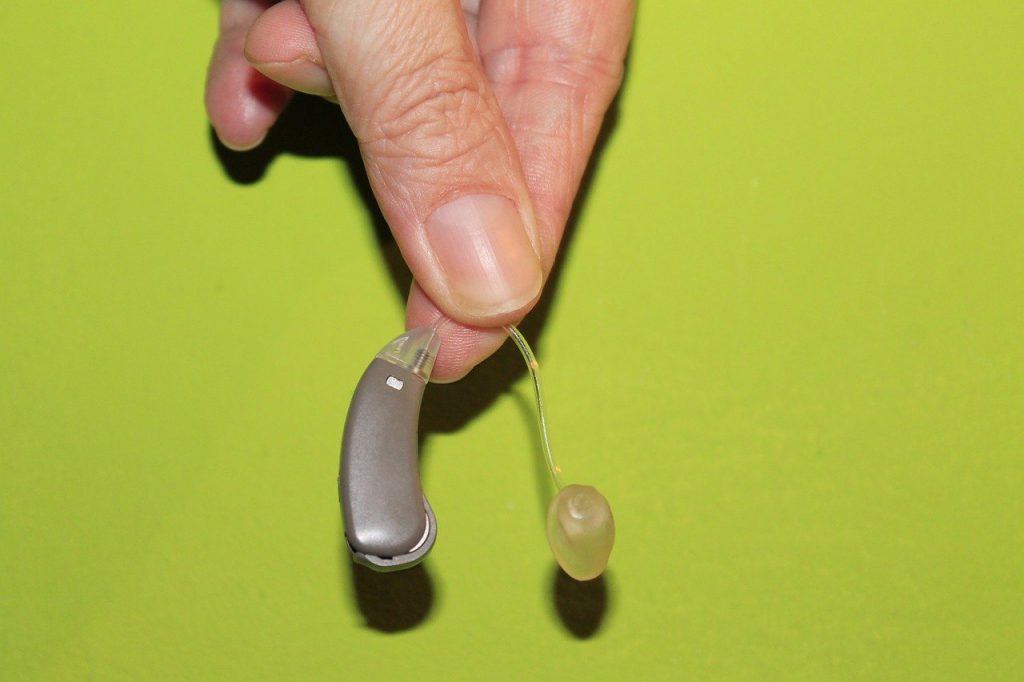 Lions Club groups partner with local audiologists or other hearing health professionals to provide hearing aids to adults and children in need. They work with people who need hearing aids to determine if that person is eligible for the program. If so, they set up a hearing test with their hearing health professional.
To be considered eligible, the person must be low income and have no insurance that covers hearing aids. An evaluation by a licensed audiologist must show that the person would receive benefits from hearing aids.
To be considered eligible to receive hearing aids via the Affordable Hearing Aid Project, you must first submit a written request to your local Lions Club. They will review your request and send you the necessary application forms. After you've submitted the Lions Club hearing aid application, the Lions Club will receive your application form and then forward it to the Hearing Aid Bank Committee.
Visit here to find your local Lions Club. Your local Lions Club will coordinate with the Affordable Hearing Aid Project to ship the hearing aids. The local Lions Club hearing health care partner will fit you with your hearing aid and perform any follow-up care or adjustments.
Other Resources To Reach Out To When Needing Assistance for Hearing Aid Purchase

If you don't have a Lions Club near you or don't qualify for their program, there are several other ways you can get hearing aids:
The

Hearing Loss Association of America

maintains a list of financial aid options for those in need of hearing aids but can't afford them.

The

Hearing Aid Project

also maintains a list of national, international, and state-by-state resources for low income people who need assistance with hearing aids.

You also might qualify for the Hearing Aid Project's own hearing aid assistance program. Go

here

to see if you qualify.

Many hearing aid manufacturers run trial programs in order to test out their latest models or new technology; you can contact them to see if you can take part in any current trials.

Retailers such as Walmart sell more affordable hearing aids and other hearing devices like PSAPs.
The information in this guide has been written using the following reliable sources:
https://directory.lionsclubs.org, https://www.lionsclubs.org, https://connecticut.networkofcare.org, https://www.warrenvillelionsclub.org, https://www.helpinhearing.co.uk, https://dacnw.org/, https://temp.lionsclubs.org, https://www.hearingloss.org, https://hearingaiddonations.org, https://seniors.lovetoknow.com
The post How To Get Free Hearing Aids From The Lions Club appeared first on Olive Union.