Dr. Ben Thompson – Author Bio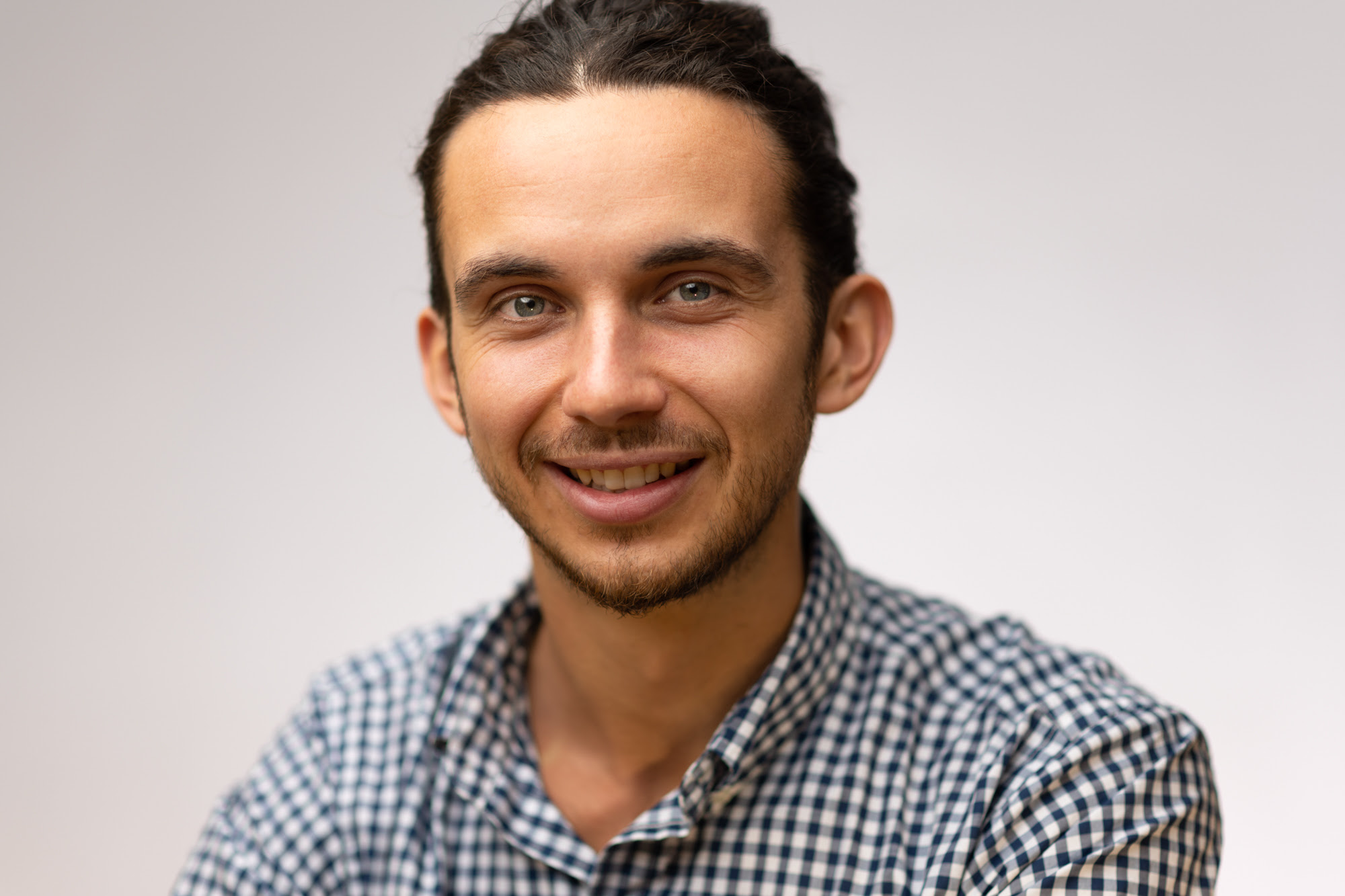 Dr. Ben Thompson is an audiologist and tinnitus expert. He completed his residency at University of California at San Francisco (UCSF) and is a past board member of the California Academy of Audiology. 
Dr. Thompson decided to specialize in tinnitus management because of his interests in mindfulness, music and psychology. After helping one particular tinnitus patient who drove 4 hours to see him, Dr. Thompson realized both the demand and potential of combining telecare and tinnitus treatment. He founded Pure Tinnitus in 2020. Through telehealth, Dr. Thompson provides tinnitus relief therapy to individuals in both private and group settings.
Dr. Thompson is also one of the founding audiologists with HearWeb, the ultimate product resource for modern hearing devices. HearWeb provides independent reviews of hearing aid technology.
Dr. Thompson makes YouTube review videos of PSAPs, OTC hearing aids, and traditional hearing aids. Visit the HearWeb YouTube channel to learn more about today's newest technology for hearing loss.
Get in touch with Dr. Thompson through the channels below!
PureTinnitus.com Pure Tinnitus Youtube Pure Tinnitus Facebook HearWeb.com Hear Web YouTube LinkedIn
The post Dr. Ben Thompson – Author Bio appeared first on Olive Union.