Dr. Ben Thompson – Author Bio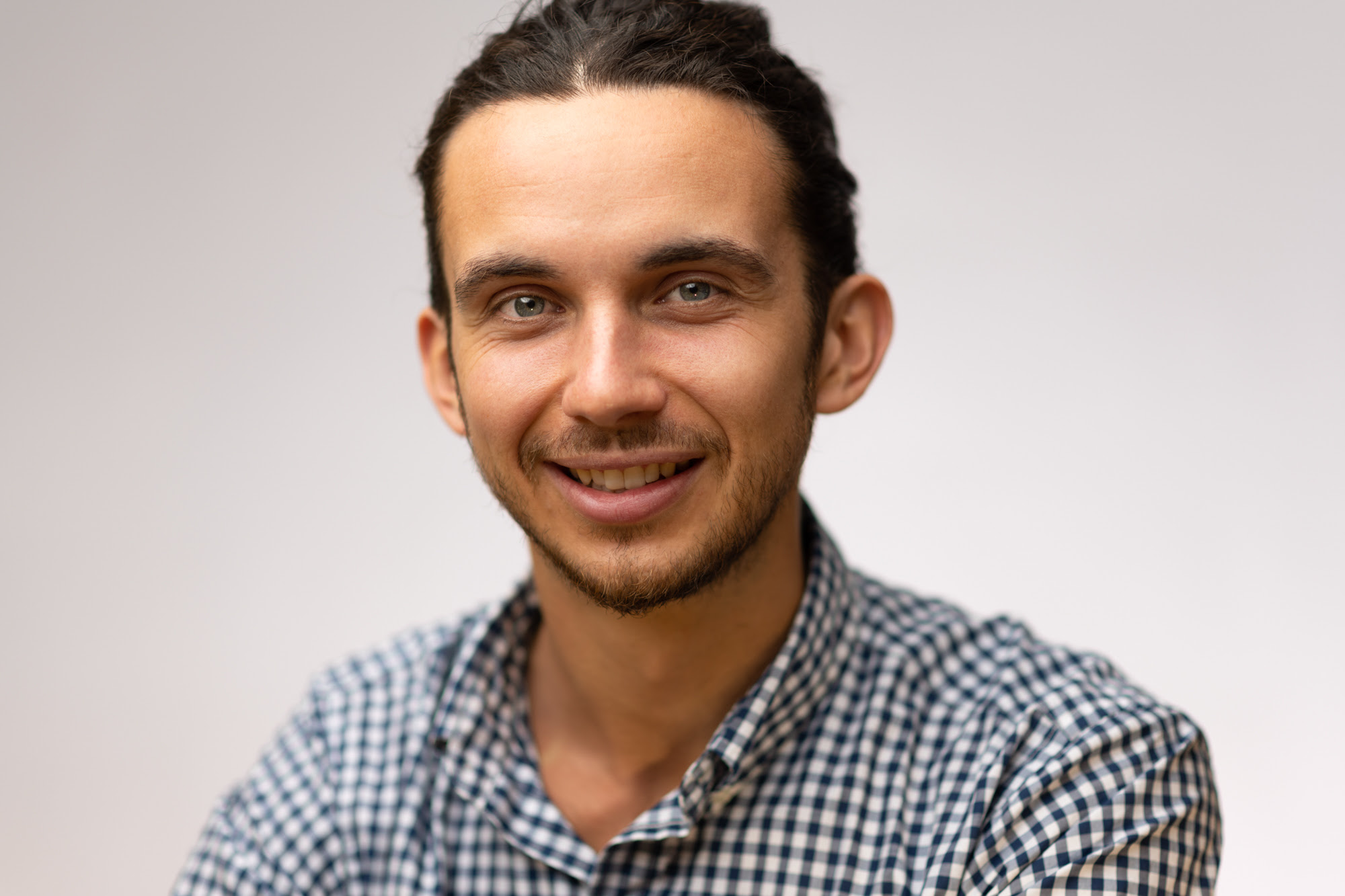 Dr. Ben Thompson is an audiologist and tinnitus expert. He completed his residency at University of California at San Francisco (UCSF) and is a past board member of the California Academy of Audiology. Dr. Thompson founded Treble Health in 2020. 
Treble Health provides industry-leading telehealth services for hearing aids and tinnitus treatment. Treble's team of expert Audiologists help you choose hearing aids that are the best match, so you can hear to the best of your potential. The company's mission is to help you hear well, stay healthy longer, and live a full life with family and friends.
Dr. Thompson hosts a popular YouTube channel that focuses on tinnitus management and hearing health. His videos have gained millions of views. The channel provides independent reviews of hearing aid technology. Dr. Thompson makes YouTube review videos of tinnitus products, OTC hearing aids, and traditional hearing aids. Visit the Treble Health YouTube channel to learn more about today's newest technology for tinnitus and hearing loss.
Get in touch with Treble Health:
The post Dr. Ben Thompson – Author Bio appeared first on Olive Union.