Costco's Free Hearing Tests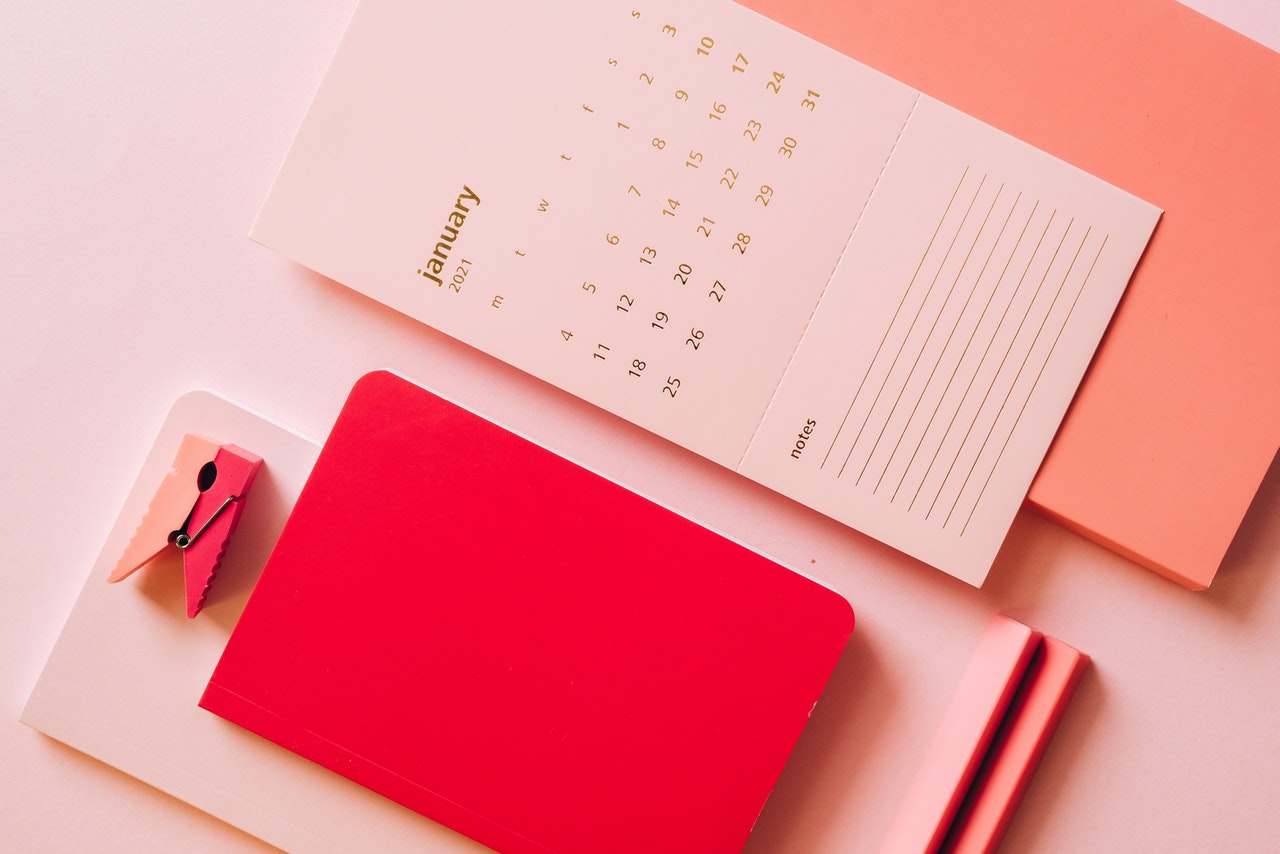 Costco is an extremely popular chain of large, warehouse clubs spread across the U.S. that offer everything from produce to banking. The warehouse club boasts 98.5 million members and is famous for its low prices, bulk savings, and now free hearing tests for its members..
Membership at Costco, which starts at $60 per year, has several benefits. One of these benefits is access to their Hearing Aid Centers for free hearing tests!
Costco's Hearing Aid Centers have increased revenue by approximately 20 percent per year since 2011. It's expected that by 2021, Costco's sales of hearing aids will account for nearly 20 percent of the hearing aid market. The convenience of having an audiologist located in a frequently visited store and the low prices of their hearing aids make them an attractive alternative to a private audiology practice as well as free hearing tests for members.
Costco's Hearing Aid Department
Costco's Hearing Aid Center offers several perks that may make purchasing a membership worth it to you. As mentioned earlier, they offer some of the best deals and prices on hearing aids and accessories; Costco hearing aid prices are often much lower compared to an audiologist. They provide premium technology (although read more below for some caveats on that). On certain models of hearing aids that contain remote technology, Costco audiologists can service customers' devices remotely. They also offer for free:
Demonstrations of hearing aid models

Free

Hearing tests & 

Hearing aid appointments

Follow-up appointments

Hearing aid cleanings and check-ups

Loss and damage coverage

Hearing aid warranties
Something to consider is that although some Costco Hearing Aid Centers do have licensed audiologists available to serve you, most likely you'll be seen by a hearing aid specialist. Hearing aid specialists are licensed by the state, but they do not possess a degree in audiology.

For more information on purchasing Costco hearing aids, read our article here!
Does Costco Offer Free Hearing Tests?
Basically, yes. The hearing test and demonstrations of different models are free; you only pay if you place an order for hearing aids. Keep in mind, however, that the free hearing test you receive is to determine if you could be helped by a hearing aid. This is different from a check-up or cleaning you would receive at an audiologist. 
If you need to be fitted for custom earmolds, then impressions of your ears will be taken in order for the custom hearing aids to be built.

Hearing Aids, Hearing Aid Accessories, And Other Listening Devices
At most Costco Hearing Aid Centers throughout the country, you'll have access to nine models from four major hearing aid manufacturers. The prices for these hearing aids are considerably lower than you'll see elsewhere, often half of the normal prices. The caveat is Costco doesn't always have the latest versions of hearing aids, because private audiology clinics have access to newer models before big-box stores.
Costco hearing health professions will work with you to find the best type of hearing aid to fit your specific hearing loss, ear anatomy, and lifestyle. Costco Hearing Aid Centers stock many different styles of hearing aids including hardly visible in-the-canal, receiver-in-the-canal, and behind-the-ear models. Many models also come with up-to-date technologies, including rechargeability, noise suppression, directionality, and Bluetooth connectivity. Costco also offers several wireless accessories:
Remote controls: these small remotes, which come as either pocket-sized handheld units or discreet pens, can control volume, turn your hearing on and off, answer your phone, and more.

Bluetooth connectivity: Using a small intermediary device that can be worn around your neck or slipped into a pocket, your hearing aids can be connected to your smartphone or tablet. This essentially transforms your hearing aid into a Bluetooth headset, allowing you to take calls and stream audio all through your hearing aid. 

Microphone: A small clip-on microphone can be used in noisy situations, where it may be hard to hear someone even with hearing aids. The microphone can be placed in the middle of a table, or the speaker can clip the discreet microphone to their clothing and the sound is transmitted directly to your hearing aids. 

TV Ears Soundbar and Headsets: While not an accessory for hearing aids, this neat gadget functions like a TV-specific hearing aid and is perfect for any hearing impaired TV lover you know. A small soundbar is placed near the TV, which then sends the audio to a pair of wireless headsets. 
Is Costco Hearing Aid Department Right For Me?
If you're already a Costco member, then there's little risk in checking out one of their Hearing Aid Centers. Just make an appointment for free hearing tests. You will fill out a four-page intake form that includes information on your general health, how you perceive your current hearing, and your experience with hearing aids. The hearing test lasts one hour inside a sound-proof booth, after which a hearing specialist will discuss the results with you, and you'll receive a copy of the test results. This test is designed to determine if hearing aids can help your specific hearing loss.
If you're a candidate for hearing aids, they'll discuss the pros and cons of the various models based on your needs and wants, to help you find the most suitable model. Costco hearing health providers are salaried and don't work on commission, so you won't be pressured into a sale. One thing to note is that hearing aid models that Costco stocks are designed for those experiencing mild to moderate hearing loss. If your hearing loss is more severe, then it is recommended that you visit a licensed audiologist for further help to find the right solution for you.
When your hearing aids arrive at the Costco Hearing Aid Center, you'll be called in for a free follow-up appointment. Your hearing specialist will fit your hearing aids and program them according to your specific hearing loss. If you ever have issues with your hearing aids or need them to be adjusted, you can make an appointment with the Hearing Aid Center at any time; follow-up appointments such as cleanings, check-ups, and programming adjustments are free for the lifetime of the hearing aids.
With OTC Hearing Aids looking like they will be coming to the market soon, Costco may very soon find itself handling both prescription and over-the-counter hearing aids. They may find themself in a prime situation to take advantage of both markets, but only time will tell.
Make sure to stay up to date with how Olive Union will be reacting to these OTA Hearing Aids and join our Newsletter & Product Waitlist for all our announcements and news!
The information in this guide has been written using the following reliable sources:
https://www.costco.com, https://hearingsolutioncenter.com, https://www.consumeraffairs.com, https://www.mdhearingaid.com,
The post Costco's Free Hearing Tests appeared first on Olive Union.