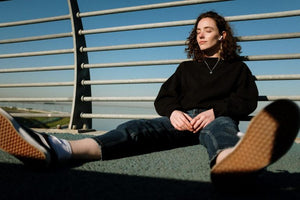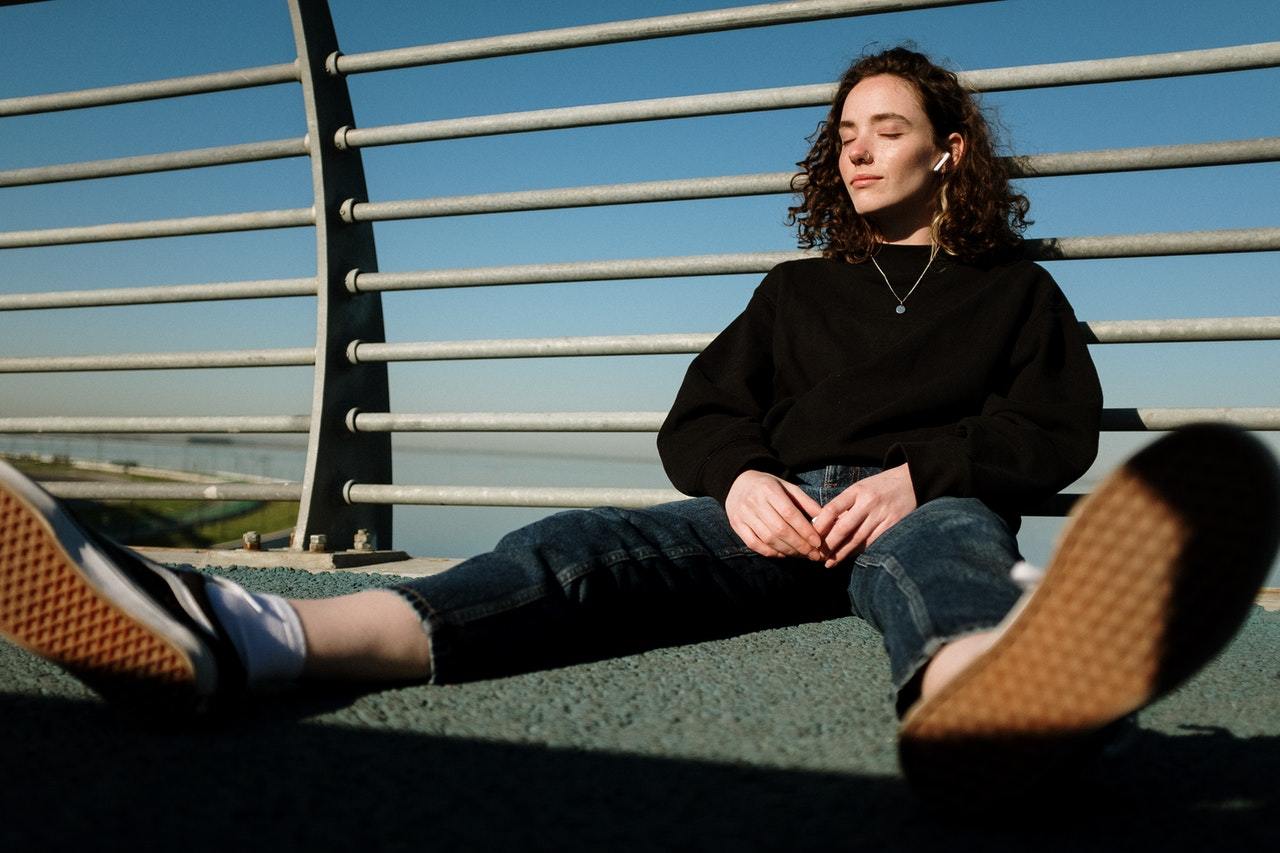 This article has been audited and reviewed by Dr. Ben Thompson, an audiologist and tinnitus expert. For more information about Dr. Thompson, click his name or read his bio below the article!
For the longest time, the hearing aid market was stagnant. While the technology of hearing aids continued to improve, a lack of competition among makers, the expensive price of acquiring hearing aids, and the niche nature of the market itself led to stagnation.
In August of 2017, the Over-the-Counter Hearing Act was signed into law in order to increase both the accessibility of hearing aids and consumers' options. As a result, the market is starting to see a number of earbuds, or personal sound amplification products (PSAPs), that are designed to help people with mild-to-moderate hearing loss.
Update: Now, 4 years later, the FDA has finally released guidelines for the Over-The-Counter Hearing Act. These new rules are predicted to change the market, and Olive Union plans to work together with this new change to provide hearing to millions. Stay up to date on Olive Union news & products by joining our Waitlist and subscribing to the Olive Branch Newsletter at the bottom of the page!
These new earbuds feature a variety of functions, and while they will not replace hearing aids, they provide a valuable alternative to consider. 
How Earbuds As Hearing Aids Are Starting To Merge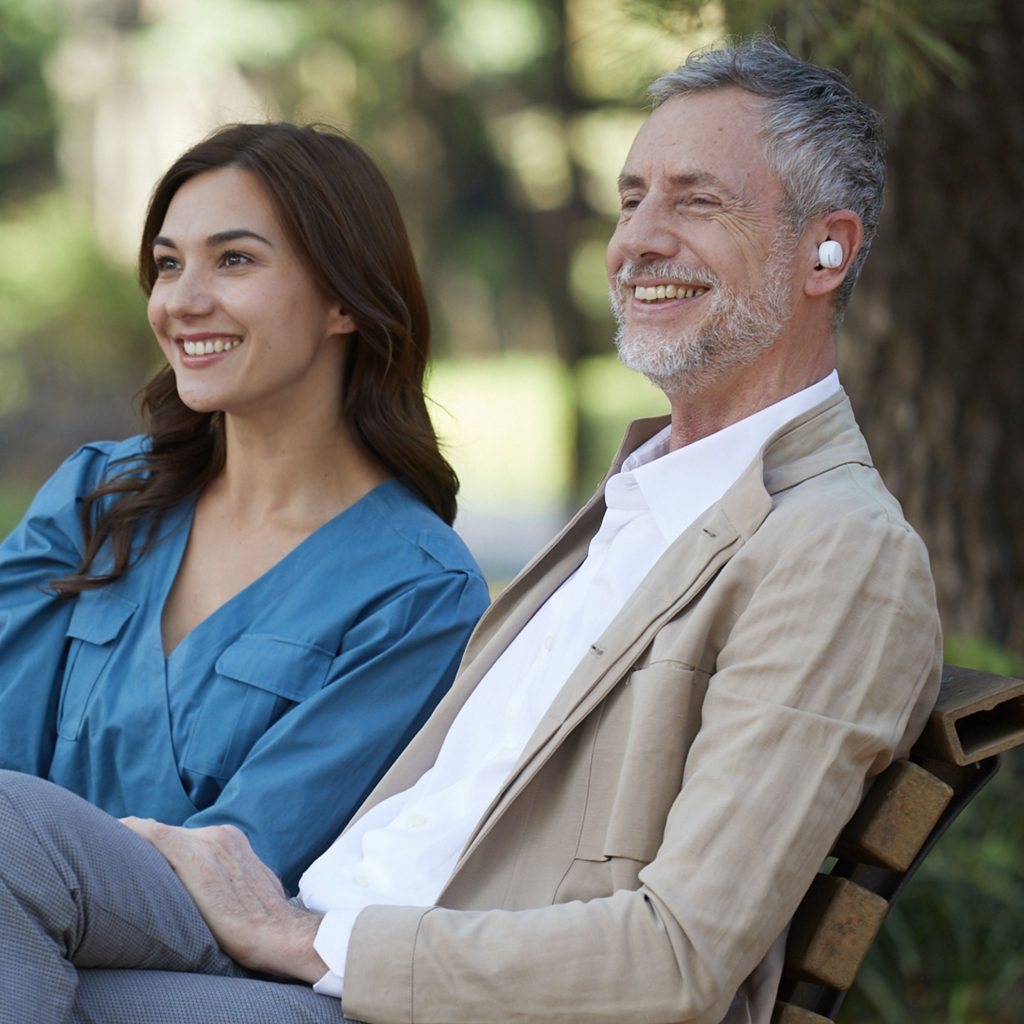 The appearance of these new PSAPs may be starting to influence the hearing aid market, especially with tech giants such as Apple and Samsung starting to enter the assisted hearing device market. These companies, with their vast resources and innovative mindset, could become the catalyst that forces traditional hearing aid companies to also adapt.
While PSAPs are not designed for individuals with hearing loss, already we are seeing promising results when compared to traditional hearing aids. In a study published in JAMA, 4 out 5 of the tested PSAPs showed comparable results when compared to traditional hearing aids in regards to improved speech understanding accuracy.
Aside from the performance, one of the major appeals of a PSAP is the look and functionality. These devices look cool and utilize sophisticated technology such as noise cancellation, Bluetooth for making and receiving phone calls, streaming audio, and even workout monitoring. Because they are wireless, they have their own power source and require no battery changes. 
This preference towards a more discreet and stylish fashion is being noticed, and hearing aid companies are beginning to design their products to look more like smart earbuds in the hopes that more people will be willing to wear them without feeling self-conscious.
The Best Smart Earbuds On The Market
Holding 35% of the market share, Apple's AirPods are the most popular earbuds on the market currently. While still leaning more towards a listening experience rather than a hearing one, they come with a number of features such as Live Listen, Transparency Mode, and Hearing Accommodation settings to help personalize your hearing experience. Check out our article for a more in-depth look at the potential AirPods hold as hearing aid replacements! 

Jabra's Elite Active 75t Earbuds may not include any type of amplification technology or be marketed for users with hearing loss, but they still come with some impressive features and technology that is usually seen on hearing aids such as sound profiles, passive noise cancellation, and HearThru mode.

Recently named one of the Best Inventions of 2020 by Time Magazine, the Australian company's IQBuds2 Max offers a much-improved experience compared to their previous model.  Featuring active noise cancellation, their specialized Ear ID hearing test, and the ability to create up to 6 hearing profiles, the IQBuds2 Max is an attractive option for someone in search of a little hearing boost. 
The Future of Hearing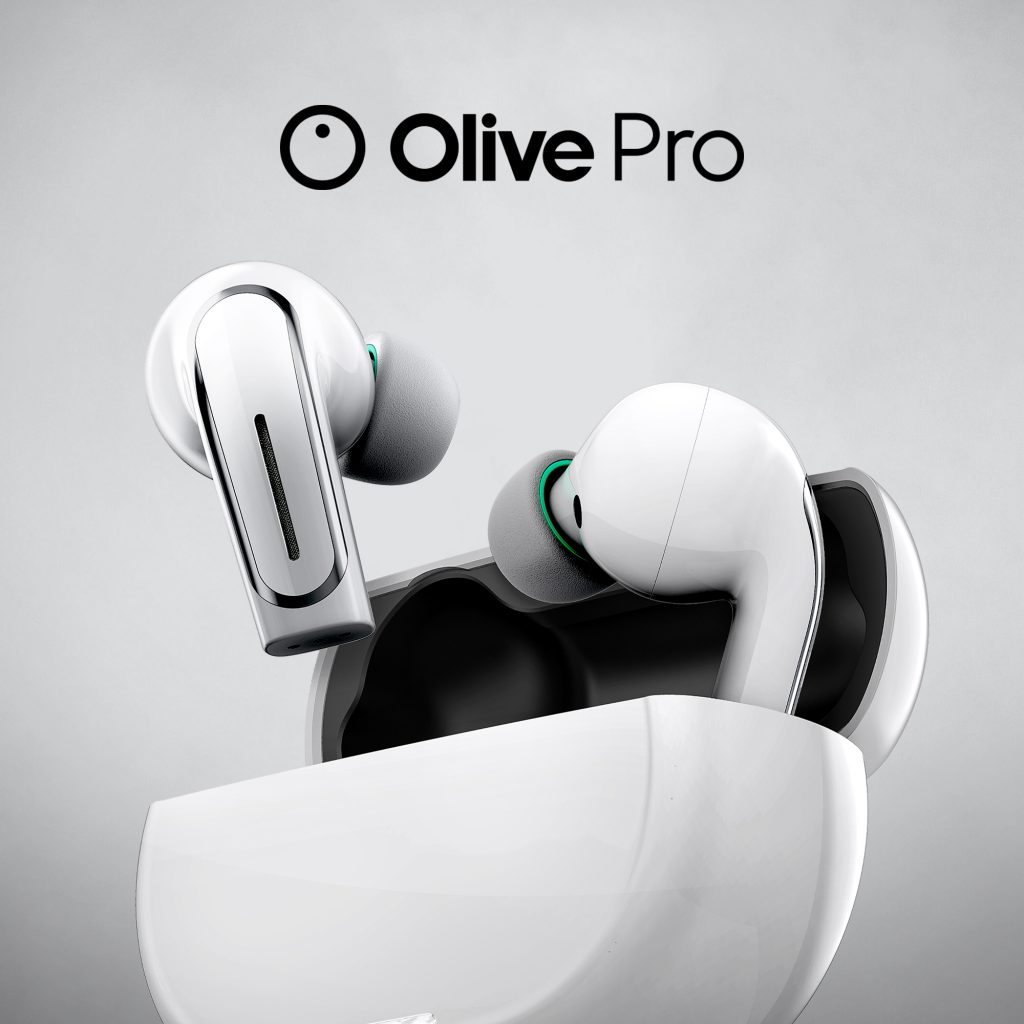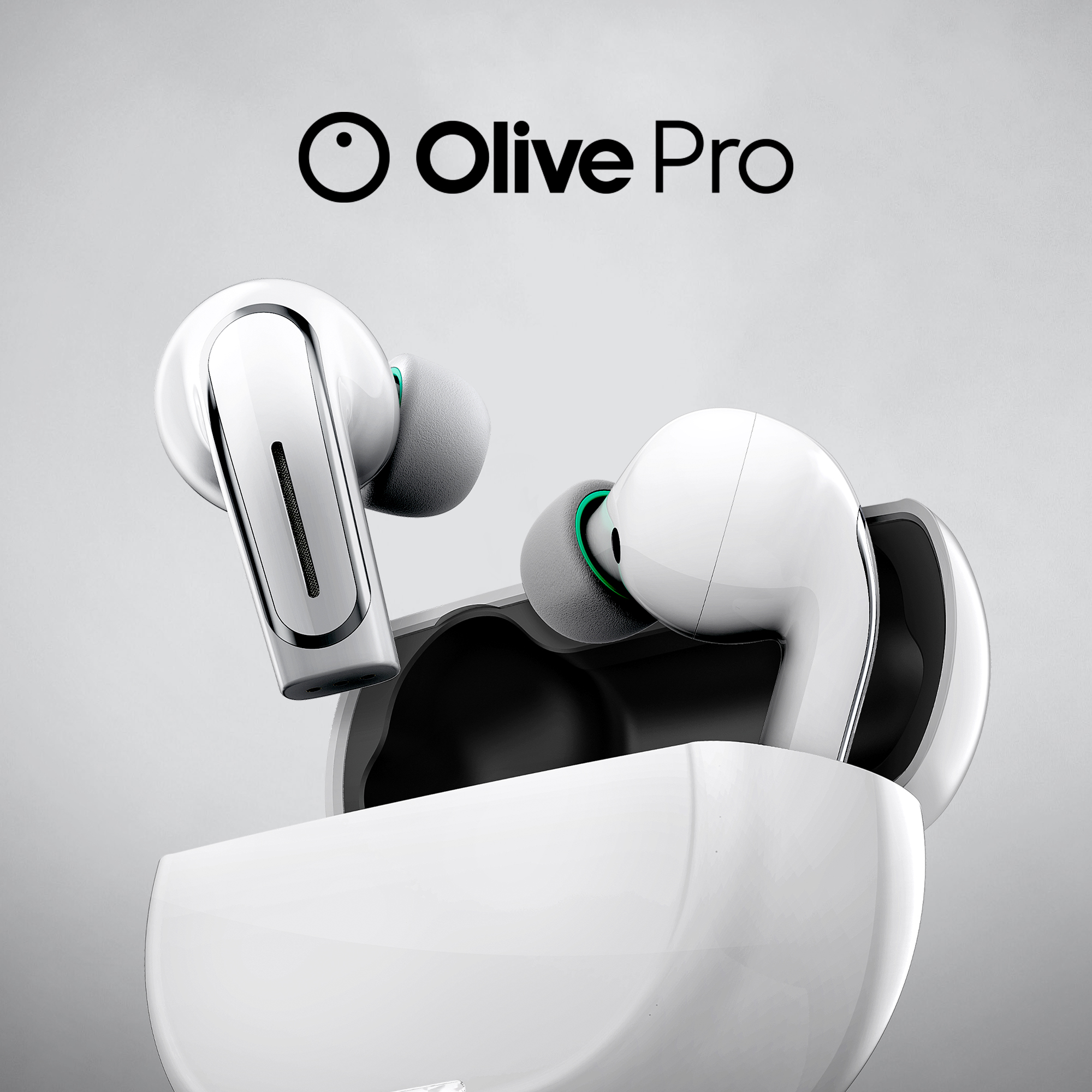 As technology continues to improve, the line between earbuds and hearing aids will only become blurrier. For those with hearing loss or hearing issues, a new dawn is rising over the horizon; one hopefully filled with these hybrid earbud hearing aids! For a look at what the future of hearing will look like, check out Olive Union's Olive Pro. True Bluetooth earbud hearing aids, the Olive Pro looks to shake up the hearing aid market.
For a more in-depth look at the difference between a PSAP and a hearing aid, including which might be best for you, we have the perfect article for you!
Article edited by Dr. Ben Thompson – Au.D. (Audiologist)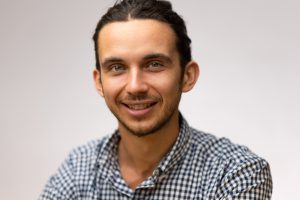 Dr. Ben Thompson is an audiologist and tinnitus expert. Dr. Thompson is the founder of Treblehealth.com. He decided to specialize in tinnitus management because of his interests in mindfulness, music, and psychology. He completed his residency at the University of California at San Francisco (UCSF) and is a past board member of the California Academy of Audiology. 
Via telehealth, Dr. Thompson provides tinnitus retraining therapy online. He hosts a YouTube channel, podcast, and tinnitus group coaching program to help individuals with hearing loss and tinnitus.
The information in this guide has been written using the following reliable sources: 
www.fullertonhearing.com, https://jamanetwork.com/, www.congress.gov, https://gadgets.ndtv.com, www.engadget.com, https://journals.lww.com/, www.consumeraffairs.com
The post How Smart Earbuds As Hearing Aids Are Changing The Industry appeared first on Olive Union.