Over The Counter Hearing Aids – Finally Purchasable? (2021 Updated)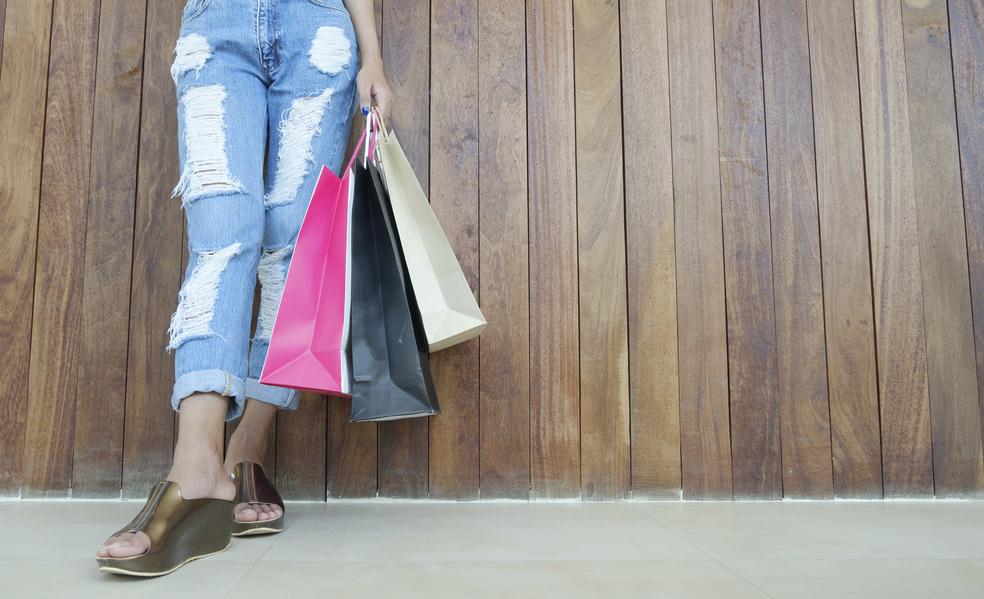 This article has been audited and reviewed by Dr. Ben Thompson, an audiologist and tinnitus expert. For more information about Dr. Thompson, click his name or read his bio below the article!
For as long as most of us can remember, Over The Counter (OTC) hearing aids didn't exist. If you needed a hearing aid, you first had to see a hearing health professional, receive an official medical examination, and then purchase a tested and fitted hearing aid. 
But all that is changing. Soon you'll be able to buy hearing aids over the counter because of the OTC hearing aid act!
The Over-the-Counter (OTC) Hearing Aid Act of 2017 
In March 2017, Representative Joe Kennedy III (D–MA) and Senator Elizabeth Warren (D–MA) introduced the Over-the-Counter Hearing Aid bill to the United States House & Senate. Then, on August 18th, 2017, as a part of the FDA Reauthorization Act of 2017, President Donald Trump signed The Over-the-Counter (OTC) Hearing Aid Act of 2017 (OTC Hearing Aid Act) into law, changing the hearing aid market forever.
Traditionally, hearing aids required a medical evaluation and prescription from a hearing health professional. Under this law, a new category of hearing aids, called OTC hearing aids was created. This new category of hearing aids will be directly purchasable online and over the counter without a prescription, hearing test, or even office visit. These OTC hearing aids are intended to be used by those with mild to moderate hearing loss.
The overall goal was to make hearing aid devices more accessible to consumers by relaxing the requirements for their purchase.
In addition, these new OTC hearing aids will still be regulated as medical devices by the FDA, differentiating them from the commonly confused PSAP. 
The expected deadline for these new guidelines and regulations was August 18th, 2020.
UPDATE (October 2021): OTC Regulations have been announced! See our new article below:
FDA Releases OTC Hearing Aids Regulations & Guidelines
OTC Hearing Aids Are Long Overdue for Consumers
In the United States, the number of people with hearing impairment has been increasing yearly. However, consumers are often not able to afford medical hearing aids due to the high cost. The average price of a single hearing aid is $2,300, and since they are usually sold in pairs, the average cost is $4,600 for a pair. When insurance does not cover these devices, this price point makes it hard for everyone to easily purchase a hearing aid.
This is why the President's Council of Advisors on Science and Technology (PCAST) and the National Academies recommended a new, easier way to purchase this category of hearing aids at a lower cost.
This new crop of OTC hearing aids will come in many shapes and sizes, with a variety of added functions. For example, some will offer personalized volume control and sound adjustment that used to require the services of an audiologist. Along with new features, consumers may find new styles that barely resemble the traditional behind-the-ear models of today's hearing aids
Consumers can look forward to many benefits from the FDA's proposed plan to open up the market to over-the-counter hearing aids. However, you'll still have to stay vigilant to ensure that you don't end up ordering poor-quality devices that won't help your hearing at all.
OTC Hearing Aids Are Poised To Change The Hearing Market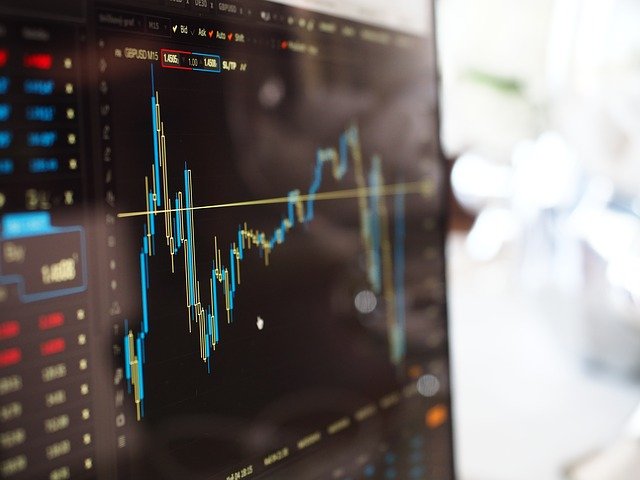 The hearing aid market is one that has remained relatively stagnant for years. 6 hearing aid companies control 98% of the global hearing aid market! With the introduction of OTC hearing aids, however, that is all set to change.
More Competition Means Better and More Affordable Options
As we just mentioned, the market has been limited to a few hearing aid companies. In addition, audiology clinics may offer only a few brands exclusively. That left consumers with limited choices and created a market without much price competition.
Many people struggling with hearing loss simply couldn't afford the expense of hearing aids, especially when they would see price tags of $4,000~$6,000, sometimes even $10,000 or more! Realizing that health insurance rarely covered hearing aid expenses, leading experts in health science, and technology worked with lawmakers to push the FDA to allow for more affordable alternatives since many people in need were simply priced out of the market.
By opening the market up to OTC hearing aids, the FDA is removing the need to be seen and tested by an audiologist for individuals with mild to moderate levels of hearing loss. This creates a wider marketplace with more options that will serve a wider range of consumers. Also, more competitors being in the market will most likely bring down the price of the devices even more, and improve the overall quality as well.

More Consumers Will Have Access to Hearing Help
In the past, those suffering from mild hearing loss may have been told by an audiologist that their hearing loss was not significant enough to warrant a hearing aid, or they found the proposed options to not fit their needs.
These consumers were left to face daily interference in simple everyday activities like watching TV or conversing with friends. Now, these consumers will have more options and can make their own decision on whether to buy a hearing aid.

Stay Home, Order Online, Have Your Hearing Aid Delivered
The new change will come just in time, with COVID-19 still keeping many people from wanting to make extra trips out of the house. The ability to buy online during COVID-19 will make all the difference for vulnerable people suffering from hearing loss.
You won't have to leave your home and risk infection just to purchase a hearing aid in person. For hearing aids that are sold via the telehealth model, you are able to simply order online and have the hearing aid delivered right to your door.
By giving the consumers the option to buy OTC hearing aids, the FDA has removed one of the biggest barriers that many faced in finding help for their hearing difficulties. Now, you'll be able to decide what device is right for your needs and purchase one for yourself.
That decision, however, opens up a new can of worms. As a side effect of a more open and free market, the burden of research and finding a quality product falls more upon the customer rather than the retailer. You are not alone, however! For an in-depth look at OTC hearing aids, we have you covered.
Article edited by Dr. Ben Thompson – Au.D. (Audiologist)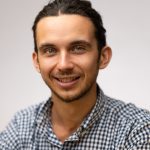 Dr. Ben Thompson is an audiologist and tinnitus expert. Dr. Thompson is the founder of PureTinnitus.com. He completed his residency at the University of California at San Francisco (UCSF) and is a past board member of the California Academy of Audiology.
Via telehealth, Dr. Thompson provides tinnitus retraining therapy online. He hosts a YouTube channel, podcast, and tinnitus group coaching program to help individuals with hearing loss and tinnitus.
The information in this guide has been written using the following reliable sources:
https://www.nidcd.nih.gov, https://obamawhitehouse.archives.gov, https://www.fda.gov, https://www.aarp.org, https://www.fullertonhearing.com, https://www.med.unc.edu
The post Over-The-Counter (OTC) Hearing Aid Act (2021 Updated) appeared first on Olive Union.