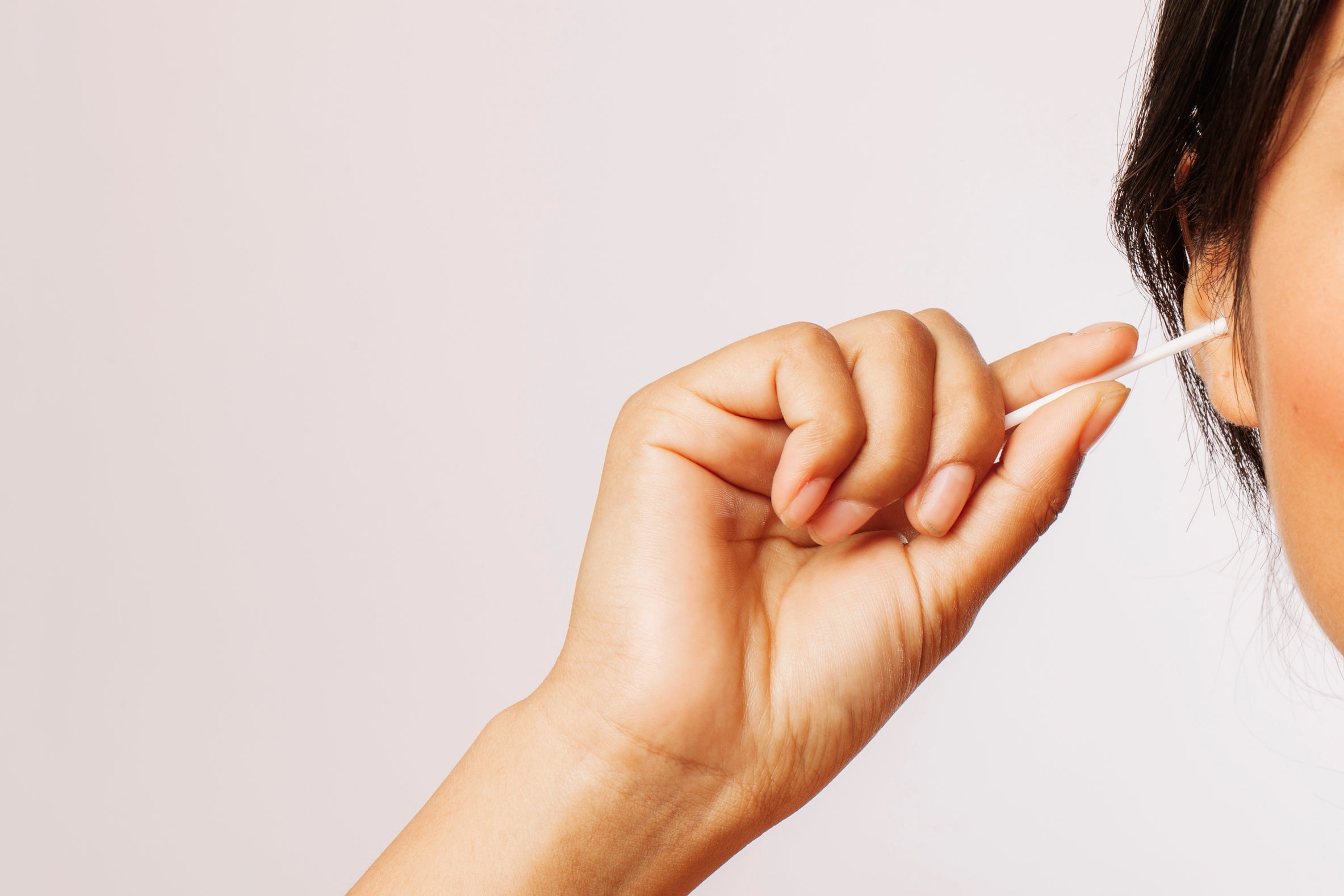 Nov 17, 2023 Olive UnionCooperation
If you consistently suffer from severe ear itching, this article will help you understand the causes, prevention methods, and even home remedies. Itching in the ear can be caused by various factors such as infection, dermatitis, dry skin in the ear, allergic reactions in the ear, diabetes, wearing earbuds, and more.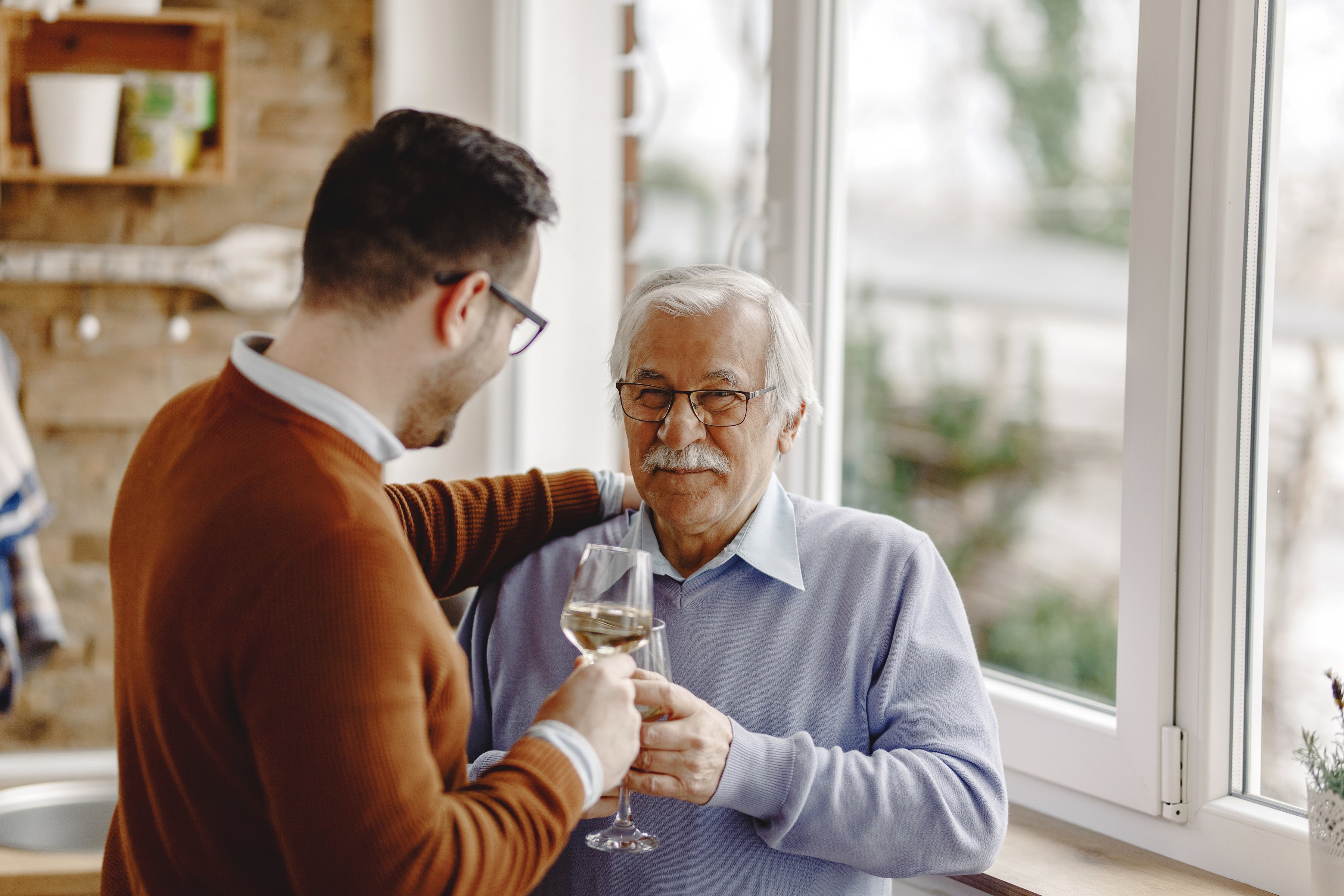 Nov 12, 2023 Olive UnionCooperation
This article covers the symptoms, causes, prevention, and treatment of Presbycusis, providing comprehensive information for those experiencing or concerned about age-related hearing loss.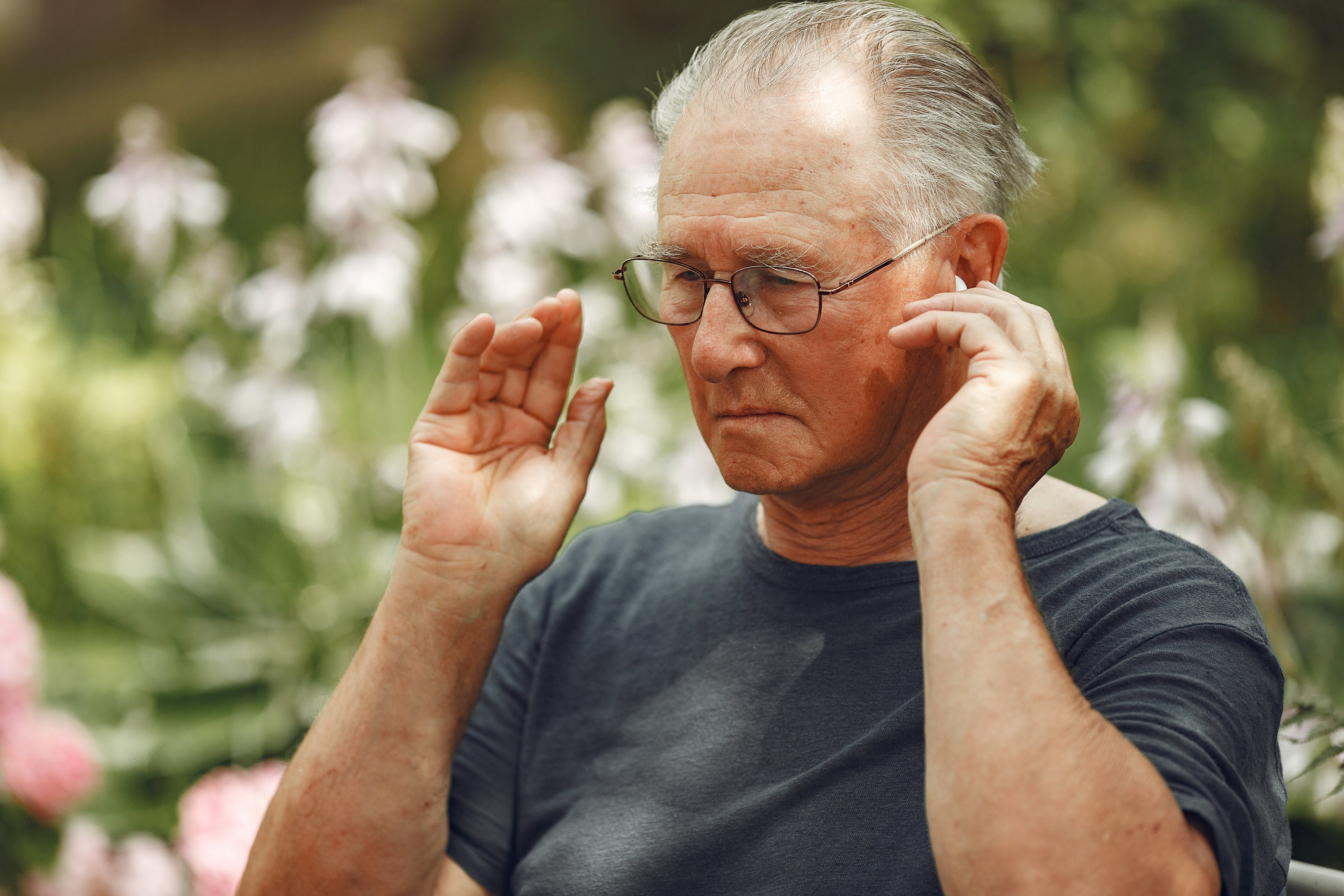 Oct 31, 2023 Olive UnionCooperation
Many people worry about hearing loss, and many have already experienced it without knowing the specific type they have. Hearing loss varies in symptoms, diagnosis, causes, and most importantly, the crucial methods of treatment based on its type. Mixed hearing loss encompasses characteristics of both conductive and sensorineural hearing loss, making it essential to understand the traits of these two types to cope effectively. This article provides insights into the types of hearing loss, differences between conductive and sensorineural hearing loss, the causes, diagnosis, and coping strategies for mixed hearing loss.